facilities of Baifuyi Hotel Beijing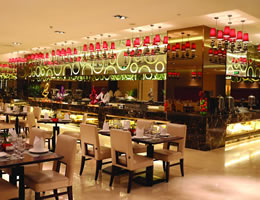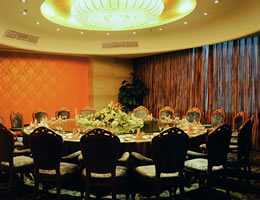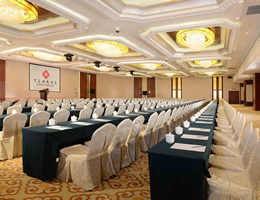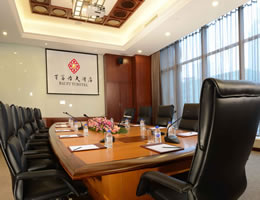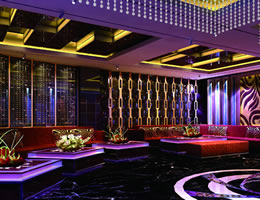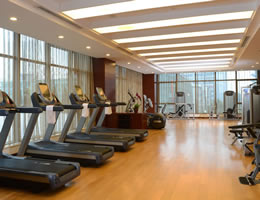 Chinese Restaurant Western Restaurant Coffee Shop Bar
Parking Rooms for Disabled Shops in Hotel Beauty Salon
Front Desk Safety Box ATM Free Parking WiFi in Public Areas
Free Map Lobby Bar Escalator/Elevator Air Conditioning
Central Air Conditioning Free WiFi in Public Areas Smoking Area Free Newspaper in Lobby
Restaurant Multi-Function Room Public Audio System Free Sitting Area
Non-Smoking Floor Multi-Media System CCTV in Public
© Copyright © 2013-2014 WWW.BAIFUYIHOTELBEIJING.COM. All Rights Reserved.




Baifuyi Hotel Beijing
(北京百富怡大酒店)

Phone: 0086-10-56518888
Fax: 0086-10-56518899

Address: NO.19 South Erlizhuang Dongzhimen Street, Dongcheng District, Beijing

Chinese Address:
北京朝阳区东直门外大街南二里庄19号

Postal Code: 100027


Book a room online


Just fill up a booking form


Enjoy the exclusive lowest rate


Registration and Credit card are NOT required for booking


Pay at the hotel receiption upon check- in

Check the room rate !